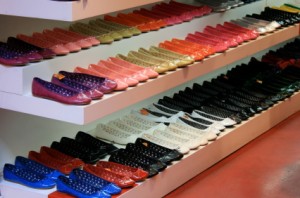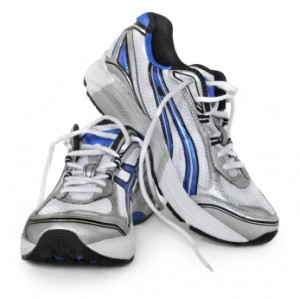 Shoes Raleigh, Welcome!
I will be covering all that are Shoes in Raleigh NC. From what shoes you can find in Saks Fifth Avenue to the cheapest of the cheap at Rugged whare house! We will also be featuring high fashion shoes, dress shoes, running shoes, boots, and casual shoes.
We will be featuring images of the hottest shoes and also the not-so-hot.
Shoes Raleigh will NOT be a For-The-Rich only shoe spot. We will feature all shoes. We definitely want to mix it up with some fun too, maybe even some shoe give-a-way's, or gift certificates to your favorite shoe spot in the triangle.
Please be patient while we launch this new site!